I have a few odds and ends. Boys LaCrosse mud boots, size 4, never worn.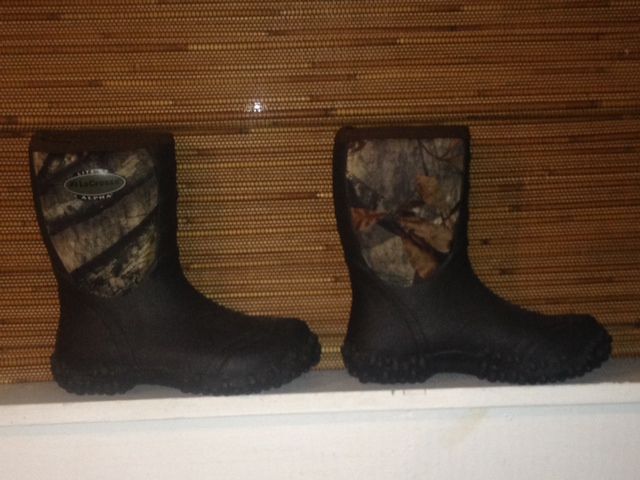 A 1986 Specialized Rockhopper mountain bike (classic!), 19.5", set up as a 7-speed. XTR/XT components.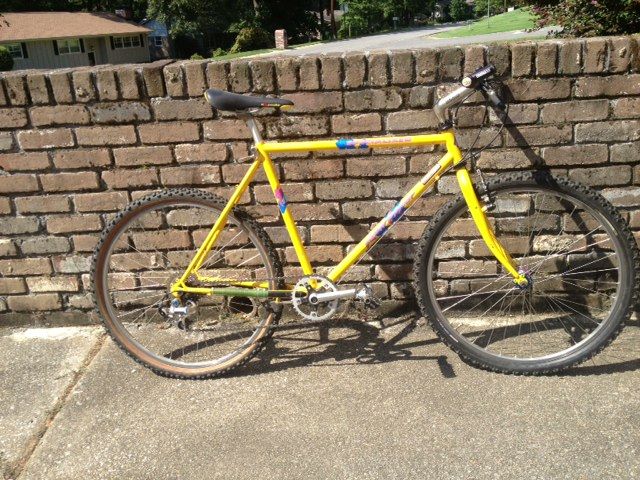 Grab bar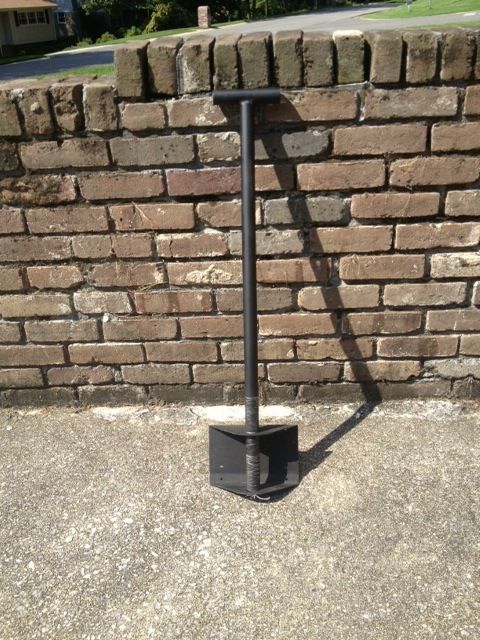 Also have a Trail-A-Bike (google it). This thing is great for a little boy or girl who wants to ride bikes with "Dad".
Sorry, no pics.
Someone who will appreciate these, please take em off my hands.
_________________
"Dont you hate on that dog. It came from the womb acting just like it does now, retarded as a walmart door greeter." -Hitman4x3 by way of aweyerman